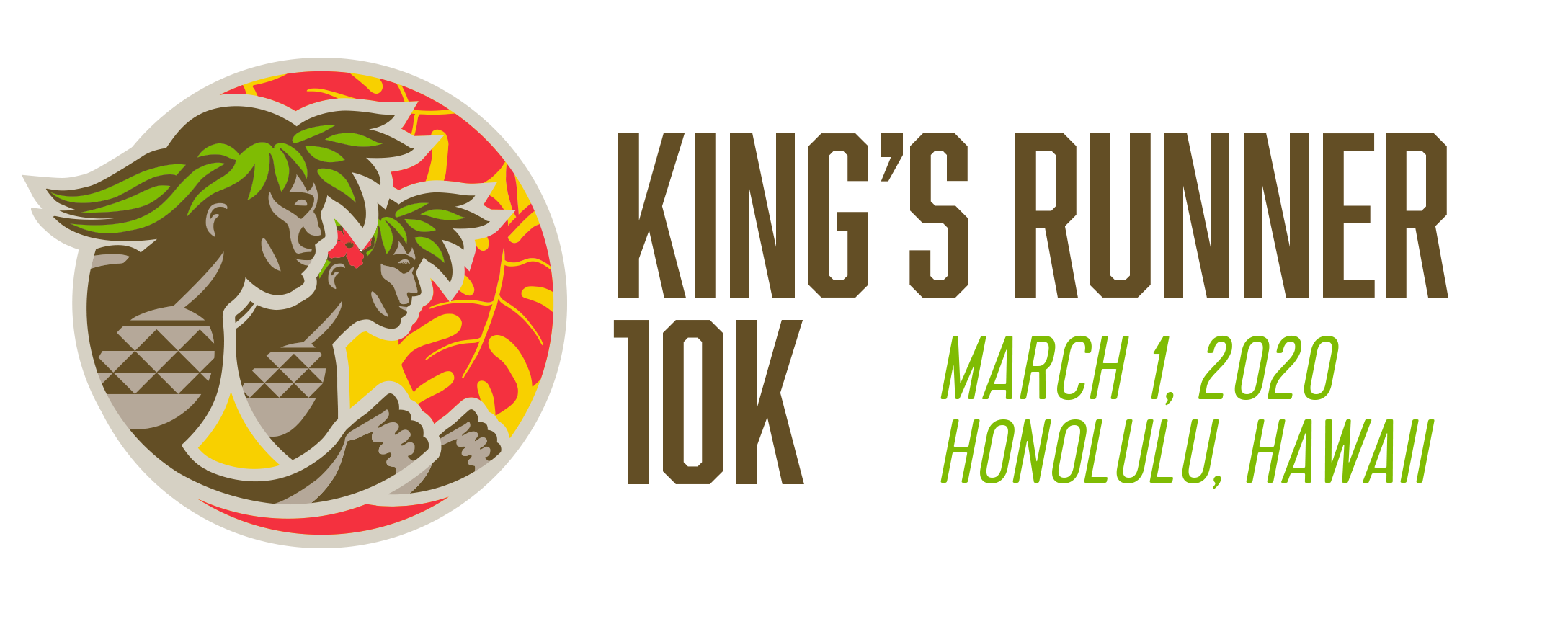 About the King's Runner 10k
Location
Thomas Square by Blaisdell Center, Honolulu, Hawaii
The King's Runner 10k is a flat and fast course starting at Thomas Square, Honolulu on March 1, 2020.
Originally a tune-up race for the Hapalua – Hawaii's half marathon, the event has grown into a mass participation 10k of its own.
For 2020, the capacity has been increased to 4,500 and since there is no time limit, there are both fast runners as well as walkers on the course. The 10km state records have been set at the King's Runner 10k!
The race starts at 6:45AM and there is parking available at the Blaisdell Center parking lot.
In the last two years, the King's Runner 10k has been a sold-out event, so get your place now!
Race date: March 1, 2020
Flat, fast, certified town course
Walkers & strollers welcome
Parking available at the Blaisdell Center for $6
Presented by the organizers of the Hapalua and Honolulu Marathon.
---
Packet Pick Up
S.A.L.T  at Kakaako. http://www.saltatkakaako.com/
Parking entrance on Keawe St.
---
Event Details
The perfect tune-up race for the Hapalua – Hawaii's Half Marathon. 
One month before the half marathon, test your fitness on this flat and fast 10k.
Starting and finishing at Thomas Square in Honolulu.
Included with your race entry:
Race shirt
Free race photos
Commemorative finisher medal
On-course and post-race refreshments
Post race entertainment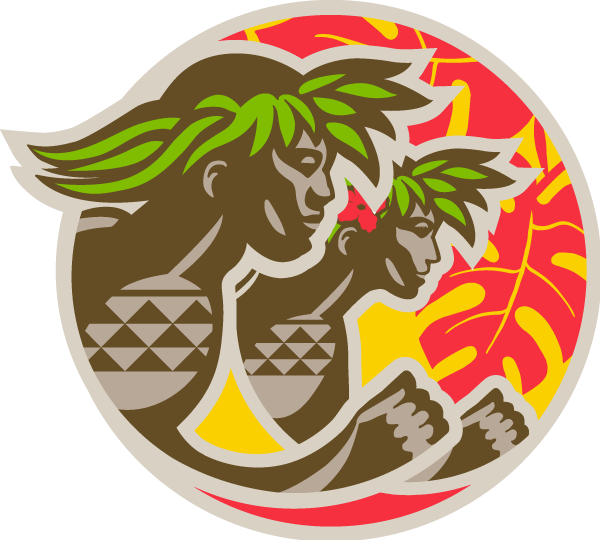 Essential Information
Packet Pick Up
S.A.L.T  at Kakaako. http://www.saltatkakaako.com/
Friday February 28,  3pm-8pm
Saturday February 29: 10am-3pm
Parking entrance on Keawe St.
Race Day
Parking
Free street parking is available around the surrounding area on a first come first serve basis. All metered parking along Victoria Street, Beretania and Young Street adjacent to Thomas Square will be restricted to event vehicles only.
Parking available at the Blaisdell Center.
$6 for all day parking. Credit cards accepted. Payment upon entering.
Entrance on King Street opens from 4:30 AM.
Start & Finish
Starts at 6:45 AM on Sunday, March 1, 2020
South Beretania Street outside the Honolulu Museum of Arts. After the race, proceed into the Festival Area in Thomas Square.
Festival Area
The post-race festival area is in Thomas Square.
There will be music on the main stage, complimentary snacks and drinks.
Local food trucks will be placed on the Victoria Street side of the park. The food trucks accept cash & cards.
Awards
Awards will be presented at 8:20 AM to the top three finishers (male & female).
Age group awards can be collected from the awards desk next to the main stage.
Bag Check
Check your clothing only bag in the park before the race. To check a bag, you must pick up a clear plastic bag with your race number at packet pick-up. Bag check is open from 5AM to 10AM.
Turn by Turn Course Description
Start in front of the Honolulu Museum of Art/Academy of Arts, going Westbound.
Go straight across Ala Moana Boulevard and continue on Keawe St, next to UH Medical Center
Enter Kaka'ako Waterfront Park and run the promenade
First Aid station in Waterfront Park
Turn left at the end of the promenade, exiting onto Ahui St.
Turn right on Ala Moana Boulevard
Turn right into Ala Moana Beach Park (west entrance)
Aid Station
Turnaround - By Tennis courts.
Retrace route to Ahui St and Ilalo St
Left on Ahui St
Right on Olomehani St
Right on Ohe St
Left on Ilalo St
Thomas Sq/Victoria Street